It is possibly the only connection I have ever had with Wyoming. Sierra Trading Post was founded there in 1986 and has grown to sell $200 million a year of clothing - mainly reduced cost closeouts and seconds, with a focus on outdoor clothing. To a tall person who is not picky about the latest fashion, that is exactly the recipe for bargain hunting.
Most of the time on Sierra Trading Post I am looking for outdoor clothing but there is often a reasonable selection of casual clothing and its always worth checking for tall sizes. Right now, there is a good selection of at least a dozen pairs of jeans with 38 inch inseams and even more with 36 inch inseam. There is always a bit of a lucky dip feeling, because the selection of waist sizes is limited and a bit random but you'll probably find something in your size.
Right now, the denim brands that are available are the usual ones with tall sizes; Stetson, Rock & Roll Cowboy, Wrangler and Carhartt. There are also chinos from Hiltl and Toad & Co. However, the nature of close-outs is that stock changes quickly so check regularly for new options.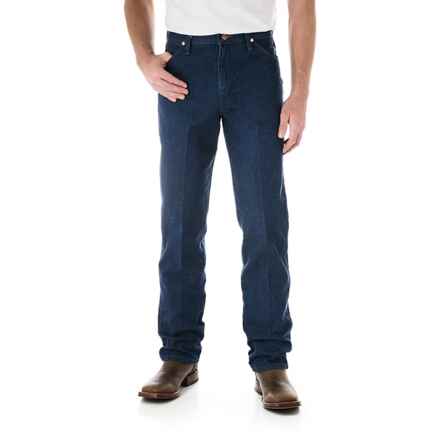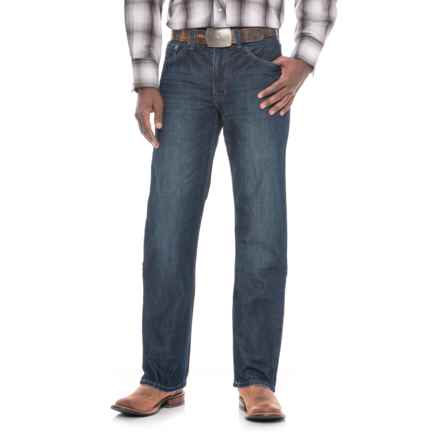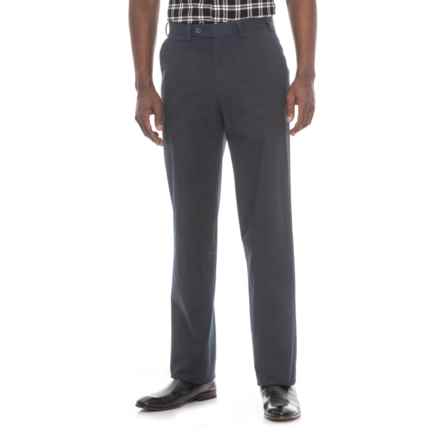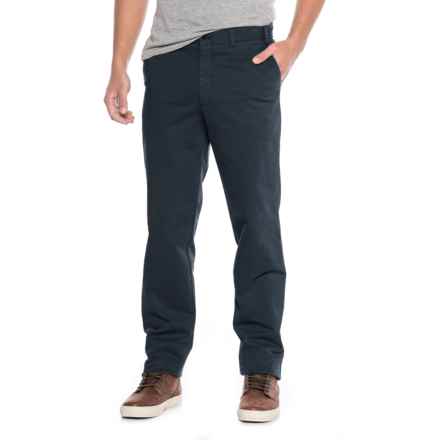 Sierra Trading Post delivers only within the US and delivery is not free. However, as with every online retailer you have to look at the overall cost of what you are buying including shipping. Sometimes, low prices and paid shipping are better than going for something just because it says "free shipping" or "reduced price".